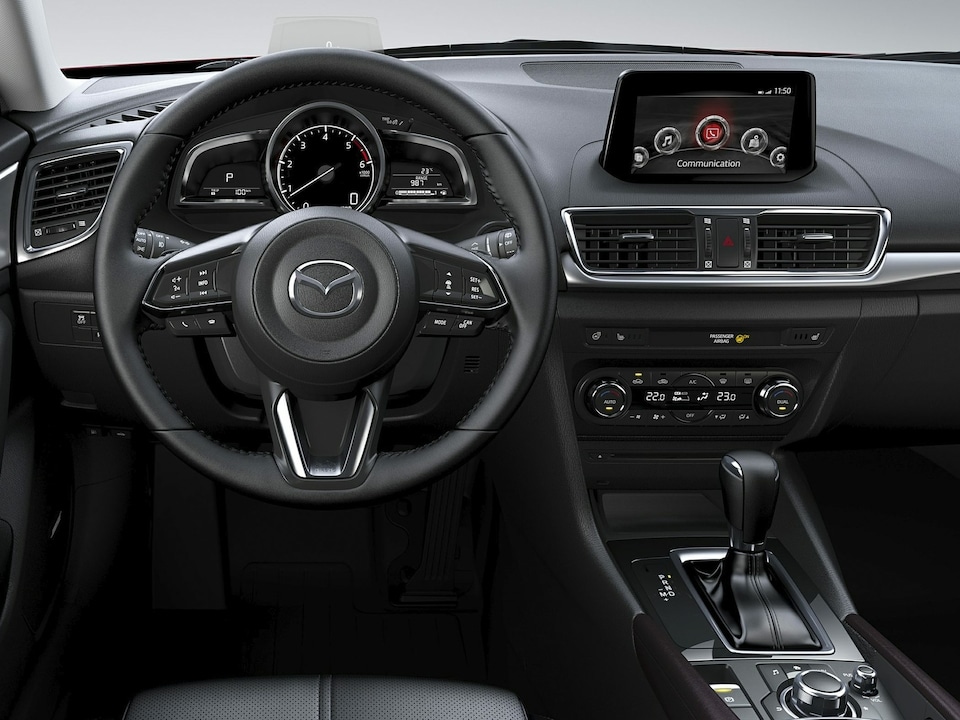 ?
If you're in the market for a new vehicle, you know how expensive and exhausting the search can sometimes be. Buying a new car can be a huge financial undertaking for many people which is why at Classic Mazda, we offer an extensive inventory of quality used vehicles.
When you search through our used vehicle inventory, be aware that we separate based on general used vehicles, certified pre-owned Mazda vehicles, and bargain vehicles priced under $10,000.
Used Vehicles at Classic Mazda
Our widest selection of used vehicles can be found on this page. We often offer used BMW vehicles, used Chevrolet vehicles, used Chrysler vehicles, used Dodge vehicles, and more. For ease-of-use and more filtered results, drivers can use the search toggles on the left side of the page and choose views based on condition, year, make, body style, mileage, and price.
Certified Pre-Owned Vehicles at Classic Mazda
All of our used vehicles come with a trusted AutoCheck report that lets drivers know key facts about previous use including age, reported previous damage, and more for an overall score that signals the ultimate condition of the vehicle.
For an even more thorough examination, consider the collection of Mazda certified pre-owned vehicles we offer. These cars include an AutoCheck report and have undergone an additional intensive 150-point inspection to give drivers added confidence in the quality of their vehicle.
Our certified pre-owned Mazdas also include a 7yr/100,000 mile limited powertrain warranty, a 12-month/12,000 mile limited vehicle warranty, 24-hour emergency roadside assistance, zero deductible on covered repairs, and more.
Bargain Vehicles Under $10,000
Drivers with particularly tight budgets may be interested in our bargain vehicles page. Here you can find quality pre-owned cars from major brands that have been inspected and fixed up by our service experts. The best part is, all of these vehicles have been appraised and have an affordable price-tag below $10,000. Browse the full inventory on our website.
Questions?
If you have any questions about our used vehicle inventory, certified pre-owned inventory, or bargain vehicles, please don't hesitate to call and speak with one of our experienced sales representatives today.